Standing Committee criticizes India's natural farming push, claiming that obvious measures are overlooked.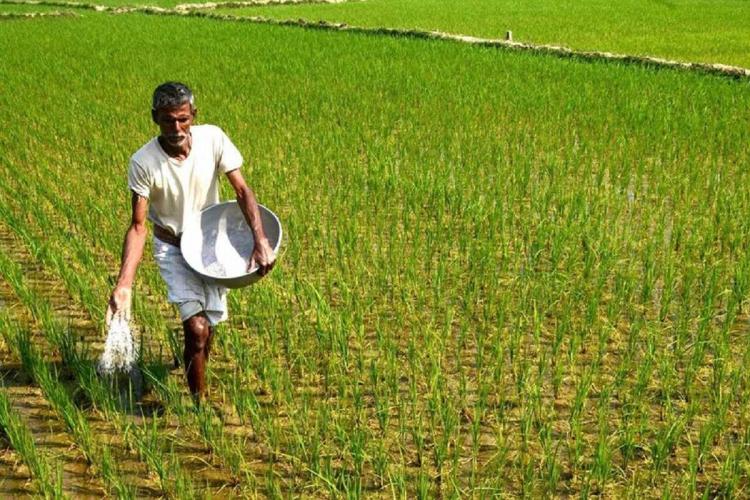 On December 16, Prime Minister Narendra Modi urged farmers to use natural agricultural practices in at least one hamlet in each gram panchayat. He emphasized the significance of 'gaudhan,' or the usage of cow dung-urine concoctions to boost natural farming.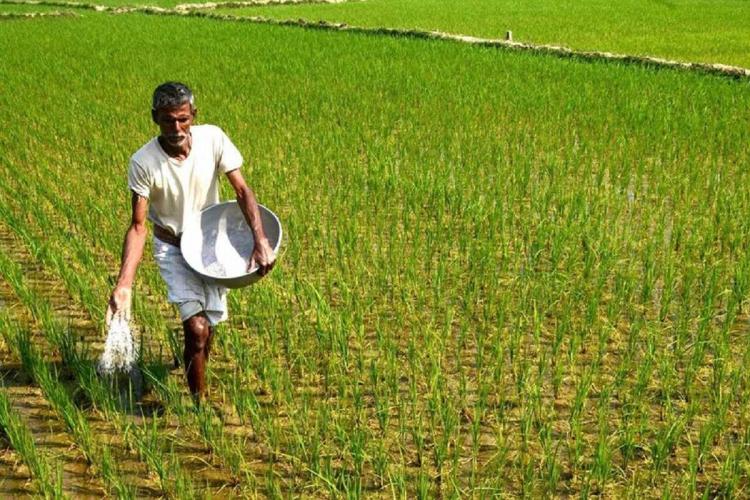 "The largest advantage of natural farming will be for 80% of our small farmers, who spend a lot of money on artificial fertilizers," he added, adding that a farmer may produce multiple crops in a year with natural farming. He was virtually addressing a conference in Gujarat on natural and zero-budget farming.
The government, on the other hand, has disregarded a critical request by the parliamentary Standing Committee on Agriculture to purchase cow manure from farmers in order to encourage organic farming and eliminate the problem of stray animals. The standing committee reports just two days earlier voiced disappointment with the government's "casual response" to its suggestions.
The Standing Committee on Agriculture requested that the Centre develop a plan for the purchase of cattle dung from farmers along the lines of Chhattisgarh's Godhan Nyay Yojana, their cow dung procurement scheme, in its report submitted in the Lok Sabha in March 2021.
It was suggested that purchasing cow dung directly from farmers would increase their income and create job possibilities and solve the issue of stray animals and encourage organic farming in the nation, given the country's large cattle population.
In their response, the Ministry of Agriculture and Farmers Welfare said that the government is giving farmers financial help to purchase cow dung under the Paramparagat Krishi Vikas Yojana (PKVY) and Mission Organic Value Chain Development for the North Eastern Region initiatives.
Farmers that practice organic farming keeps milch animals or cattle. According to the government, states are not procuring cow dung for composting under PKVY. It continued, saying:
Furthermore, it has come to our attention that the Chhattisgarh government will begin purchasing cow dung from farmers in 2020 under the ' Godhan Nyay Yojana ' at the cost of Rs 2 per kilogram for vermicomposting. Due to the fact that PKVY-certified organic farming is being practiced, manure from stray animals is not permitted.
Analyzing the committee's suggestions, the committee, in a report released on December 14, maintained its prior recommendations to launch a plan for purchasing cow dung from farmers in collaboration with the Department of Animal Husbandry and Dairying. "The committee also wishes the department to provide clear and categorical responses to the committee's recommendations," it said.
Despite significant indigenous resources, the country's organic agricultural coverage remains low. According to a written reply by the government in the Lok Sabha in August, just 0.409 million hectares (ha) of 140.1 million net planted area is under natural farming in Himachal Pradesh, Madhya Pradesh, Andhra Pradesh, Chhattisgarh, Kerala, Jharkhand, Odisha and Tamil Nadu. Organic agriculture accounted for just 2.7% of the total planted area.
"We should not limit our knowledge to only study papers," the Prime Minister remarked on Thursday. The moment has come to refocus our emphasis away from lab studies and toward the land. In this regard, Krishi Vigyan Kendras, agricultural institutions, and the Indian Council of Agricultural Research can assist in bringing natural farming to an increasing number of farmers."